My Favorite Quote:
"Everything Happens For A Reason" is my favorite quote because it can always make me feel better. If something bad happens, I know that it happened for a reason and in the end something good will come out of it. Also, it isn't too cheesy of a quote and i dislike cheesy quotes. I'm not sure who said it first, but many people have said and referenced this quote in the past.
YouTube Video:
I'm not sure what my favorite YouTube video is ( I love too many), so instead I put the trailer for the Karate Kid movie. I watched it a long time ago and it sort of convinced me to join karate. I did Karate for about a month or two then I had to stop. I am currently watching it again and it's still great. I also do acting (auditions and stuff) so watching movies inspires me to do that stuff.
Picture: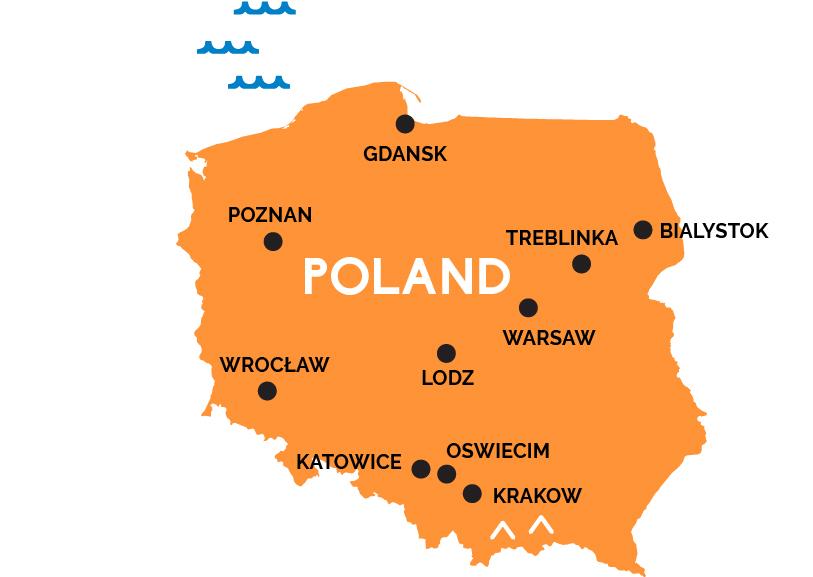 This is a map of Poland. It is special to me because my parents are from Poland and my family lives there. I love visiting Poland and i have lots of memories there. It is a very special place to me.
I chose Cool Math Games, because since elementary school I have been playing the games on this website. I remember that in elementary school you would run to the computer lab and find a seat beside your friends, then turn on this website and start playing. I still love, and sometimes use, the website to play games.