ABOUT ME
This blog will show you a few things about me, Ashleigh, and some things that i enjoy and things that are significant to me.
 "You've got to be comfortable with being uncomfortable." – Siobhan Newell

This quote is important to me because right before i would race an event at one of my swim meets, my old coach would tell me this because sometimes you have to feel uncomfortable in the water to succeed and getting used to feeling extremely tired and uncomfortable will be the only way you can improve.
youtu.be/RcohgARJTWQ (GET UP music video by Shinedown)

This video is special to me because this is my absolute favorite bands and this song is very inspirational and is meant to bring people up and make them feel better about themselves which is very powerful and it is also just one of my favorite songs.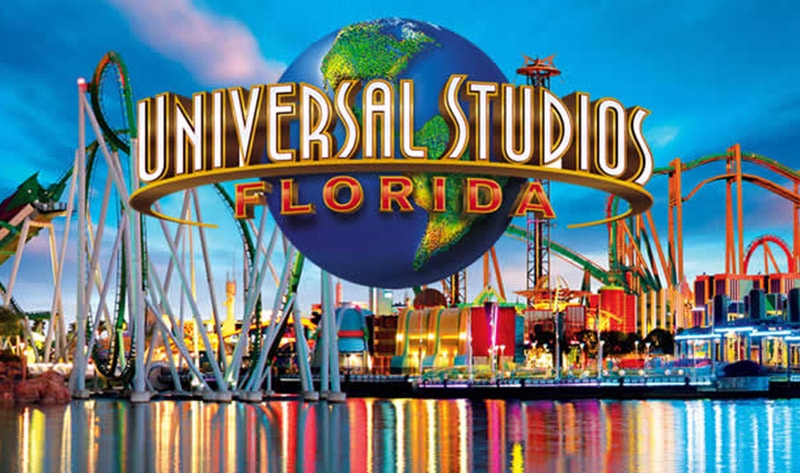 This picture is significant to me because I have gone to Florida several times in my life and every time i go we spend a day at Universal which is always one of my favorite days.  I have so many memories fro being there and it is just one of my favorite places to be.
https://www.coolmathgames.com/
This website is significant to me because everyday when I was younger I would go onto this website and spend hours playing games and when we would play it in class everyone would get so excited and knew it would be a good class.  This website is just a huge component of my childhood and brought be a lot of joy through my life.