About Me Page – Tasks
"I am not a perfectionist, but I like to feel that things are done well. More important than that, I feel an endless need to learn, to improve, to evolve, not only to please the coach and the fans but also to feel satisfied with myself. It is my conviction that here are no limits to learning, and that it can never stop, no matter what our age."
Cristiano Ronaldo
this is important to me because of how he expresses how hard work can get you places.
2) Add a Video:

I choose this Video because it demonstrated good skill by Ronaldo and gives me ideas what i can do in game.
3) Add a Picture: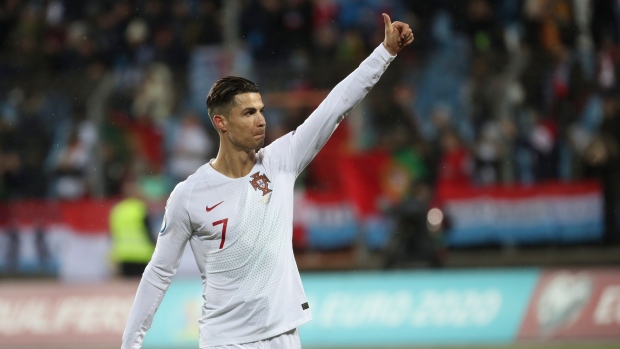 For more detailed information how to insert images click here
4) Add a Hyperlink:
This Website is meaningful too me because it helps me with my Fifa 20 ultimate team and it gives me good information.
For more detailed information how to create a hyperlink click here