Quote of the Day:
"I'd rather be hated for who I am, then loved for who I am not."
-Kurt Cobain

I chose this quote because I relate to what is being said. Plus Kurt Cobain's a legend.
Video of the Day:
I chose this video because everybody needs to know how to make the perfect burger. It's simply a life skill that can be applied to anyone.
Picture of the Day: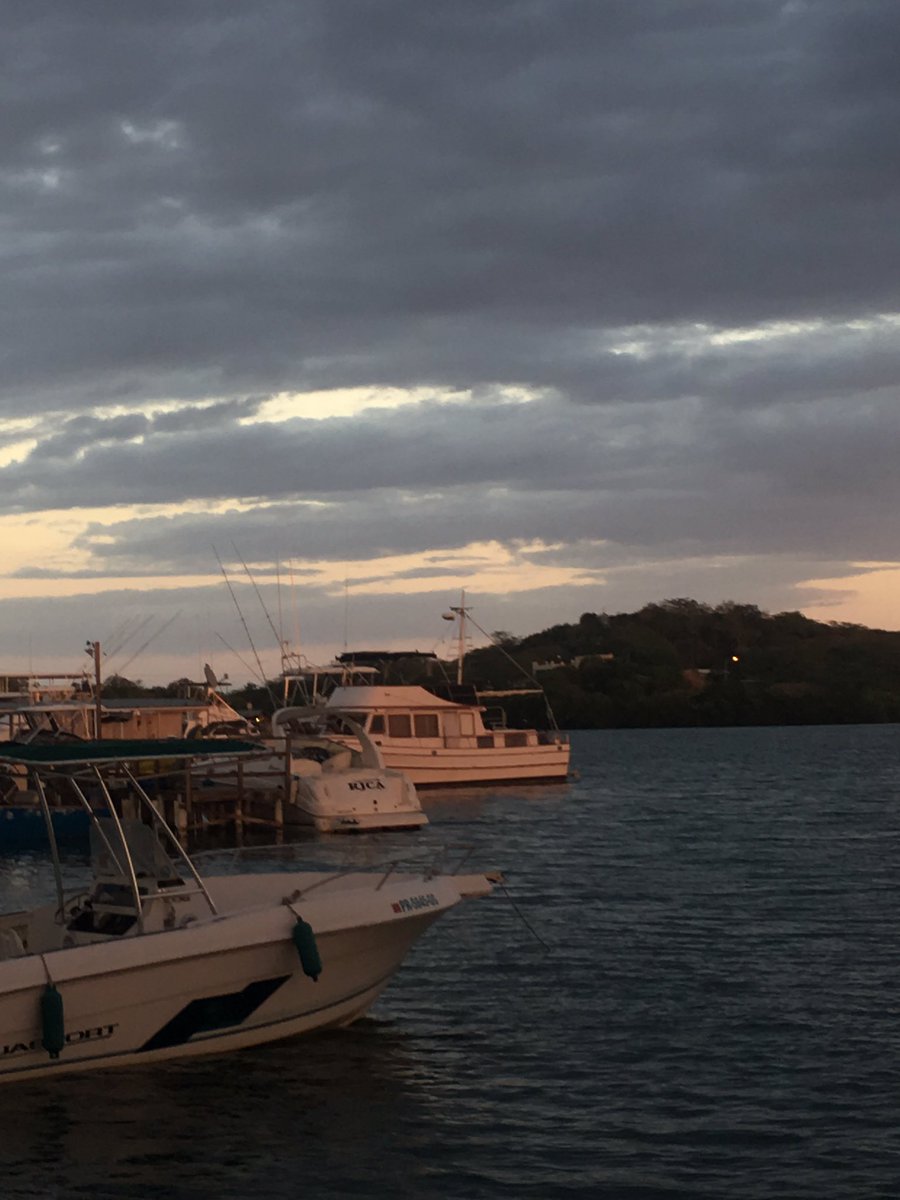 I chose this picture because I've always wanted a boat. If I had a boat, I'd take it all across the world. I'd camp on all of the different beaches I saw and explore the globe, meeting new people everyday.
Entertainment:
Link to Kitchen Nightmares: