"Every day is a great day for hockey" – Mario Lemieux
I chose this because any day is a great day for doing anything whether it is rain, shine or snow.
I chose this video because the Montreal Canadiens is one of my favourite team (besides the Las Vegas Golden Knights) and my favourite position when I playe ball Hockey is goaltender and I have been playing goaltender my whole life
The video I chose is about my favourite goalie in the current NHL world.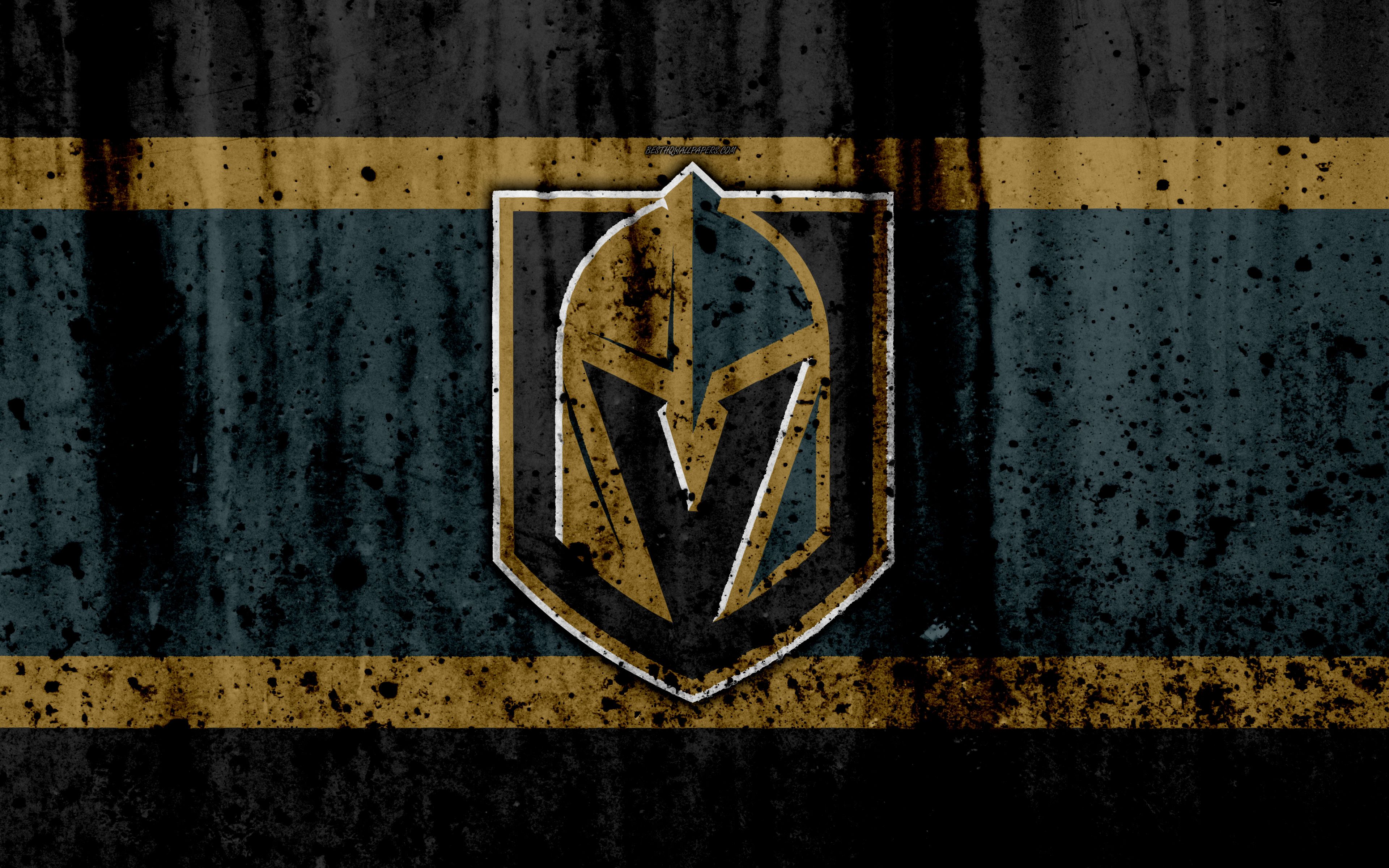 I chose these pictures because the Montreal Canadiens and Vegas Golden Knights are my two favourite teams. The picture of the drums have meaning because I am a drummer. I got into the drums because my grandfather was a professional drummer.
NHL website click here