Quote:
  " If you want to be happy, be " –  Leo Tolstoy
I chose this quote because not everything is as complicated as it's made out to be. In situations where you feel you should be happy but aren't, there's only you stopping yourself.
 Video:
This video was picked because I like to have a laugh when I'm not in the best of moods, usually by watching John Mulaney on Netflix
Picture: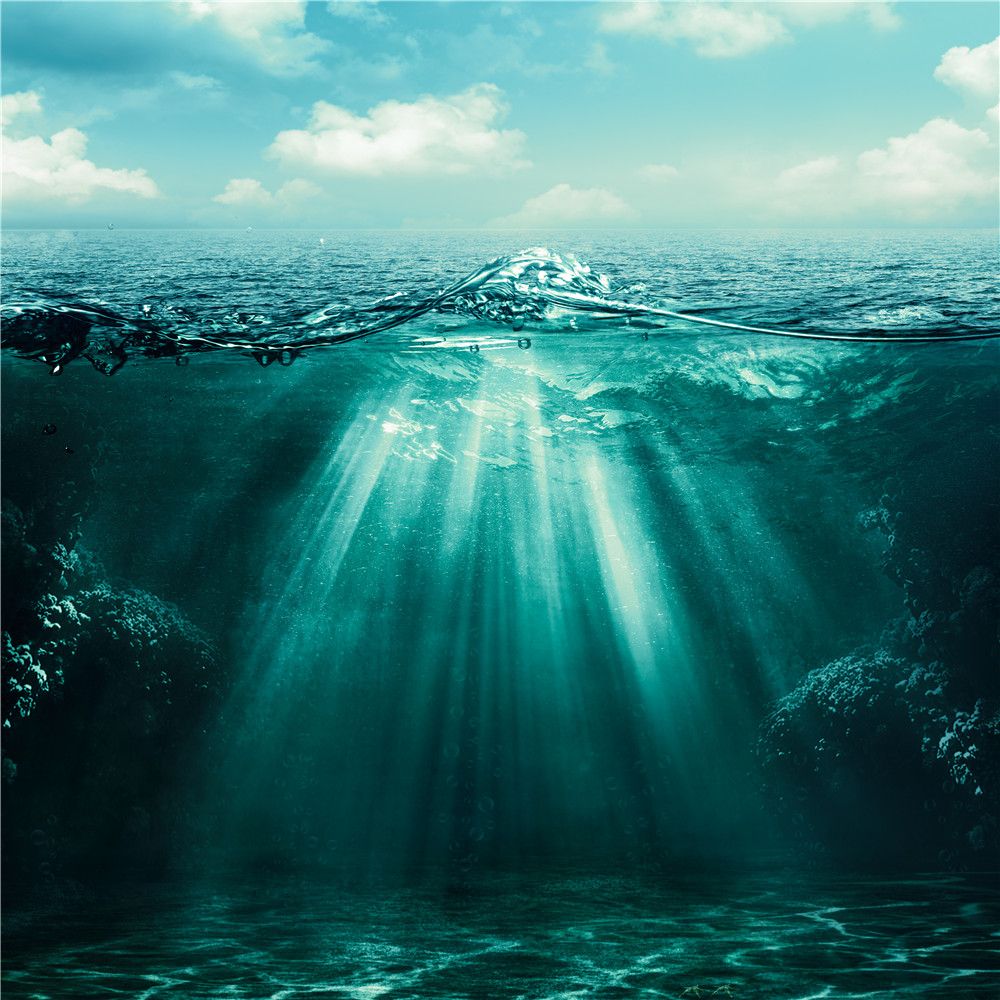 I like this photo because whenever I go swimming I always wonder how nice it would be to be able to breathe underwater and just take in the view. This picture makes me feel like I'm diving and relaxing beneath the water.
Hyperlink:
my favourite website
Youtube is important to me because I can listen to music and watch funny videos when I'm bored.