"You miss 100% of the shots you don't take" – Wayne Gretzky
I chose this quote because it inspires me to take risks and if I don't then I may never get another opportunity to do it.
I decided to use this video, because it reminded me back in grade 2 when I would listen to this minecraft video.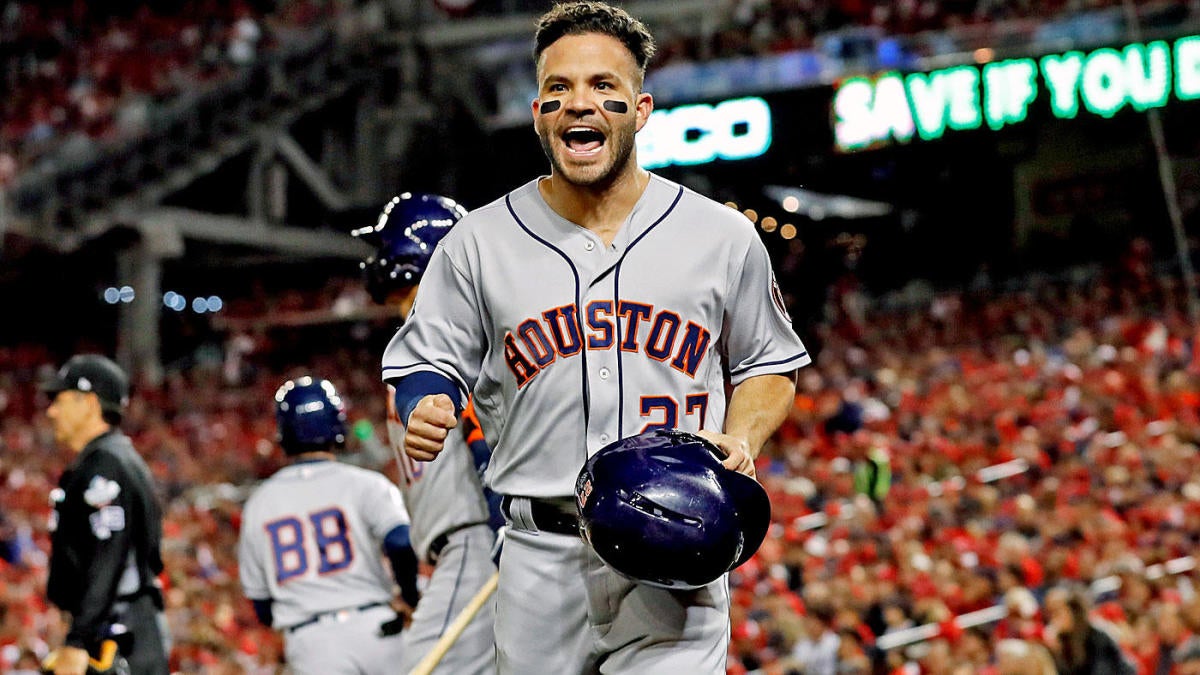 I put this picture up because I like the baseball player Jose Altuve.
https://www.princegeorgecitizen.com/sports/baseball/knights-will-meet-mustangs-in-provincial-final-1.23907417
I chose this site because it reminds me of when my team went to Prince George for my baseball provincials. Even though we lost in semifinals, it was really fun to drive all the way up there and make memories with my team. I remember on the way up one of my teammates cars broke down, since we were close we had to pick them up and drive them up to Prince George so they wouldn't miss the game.