Favorite quote::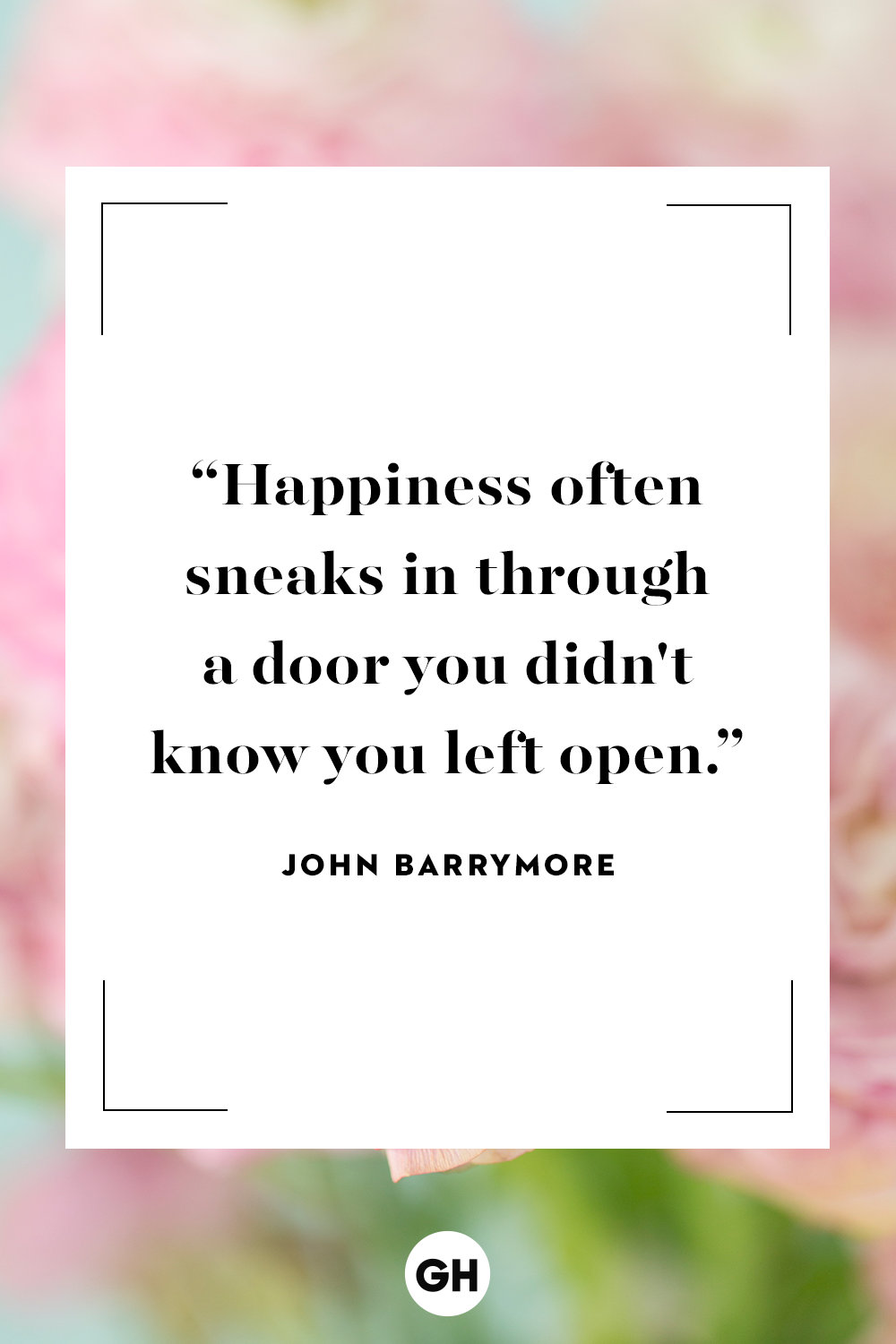 I chose this quote for no particular reason, I was just scrolling through and this quote seemed interesting and I like the meaning. It just simply intrigued me.
My Favorite Video
I chose this video cause I could literally listen to this on repeat non stop. It's a song and there's a line that I just really love in first listen so the first thing that came into my head as a favorite video clip is this video.
My Favorite  Picture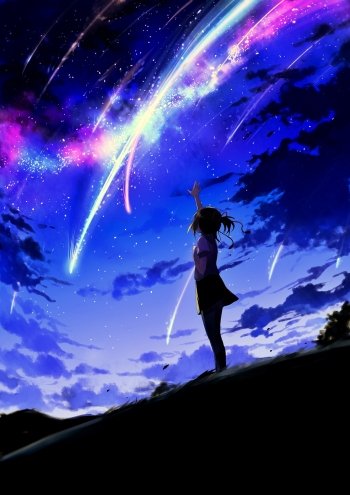 I chose this picture because it's from this really amazing movie that I love. Not only is the story incredible but so is the art style, I mainly chose this picture because the art style is very astonishing. The picture is not very meaningful but I still appreciate it.
Hyperlink:
I chose the website cause I normally don't go on any websites, so I put an Instagram link cause in a way that's my favorite website.
Reflection:
http://terryfox.sd43.bc.ca/eshalu2019/reflection-1/
Your First Reflection Post – Task
You are now going to create your very first post. At the top of the Dashboard -> New -> Posts.
1) Title – Create a title for your blog post. Your title will be:  My  First Reflection:  (Course Name)
2) Body –
3) Tool Bar – In your toolbar you can Add Media and Add Documents into your posts, this is the best way to create visual representations. You can also change fonts, hyperlink, etc.
4) Publish – Here is where you control what items are public and private. You can also control when they are published to your website.
5) Categories – Put it under the "English 9" category
6) Tags –  Here is where you create tags, these tags can help you find things quicker on your blog and help you stay organized. Tag ->  (Course Name)
7) Publish – When you are done! Publish it.