"Don't walk in front of me… I may not follow
Don't walk behind me… I may not lead
Walk beside me… just be my friend"
― 
I may not follow if someone ones leads, someone many not follow me if I want to lead. If we walk side by side we will be equal and walk the path together as friends.
As I was doing homework one day my twin sister randomly starts laughing, I ask why and she screams cats.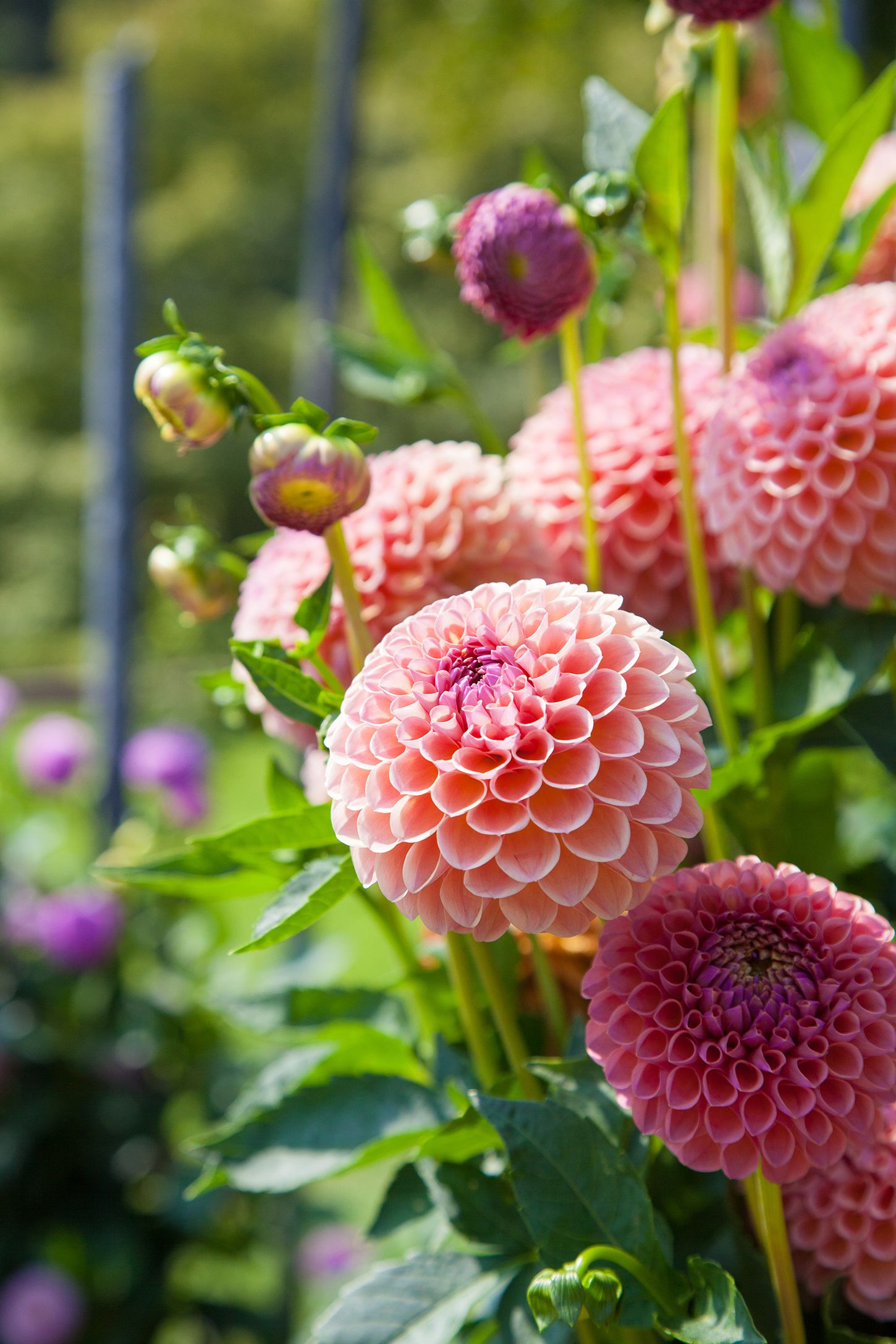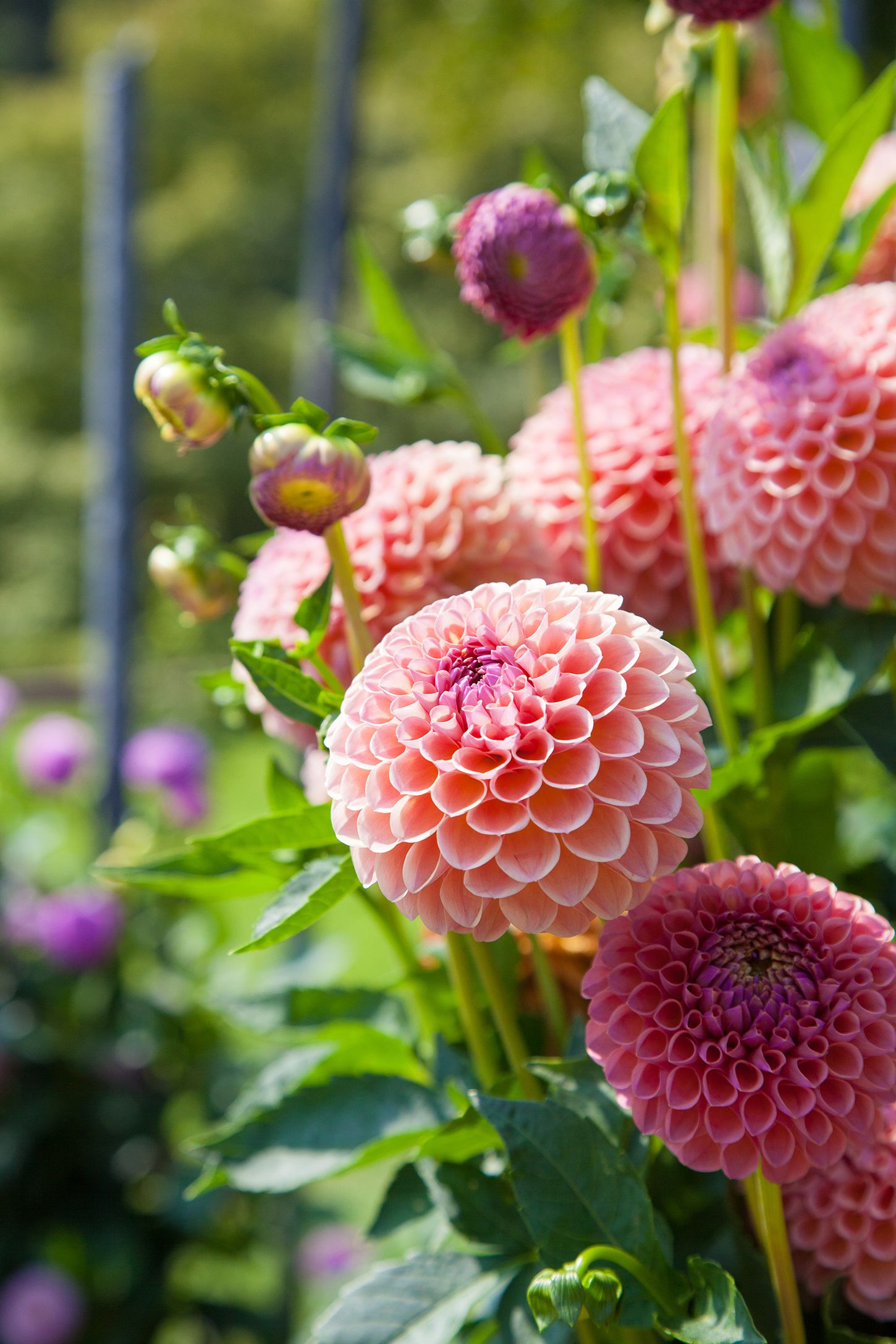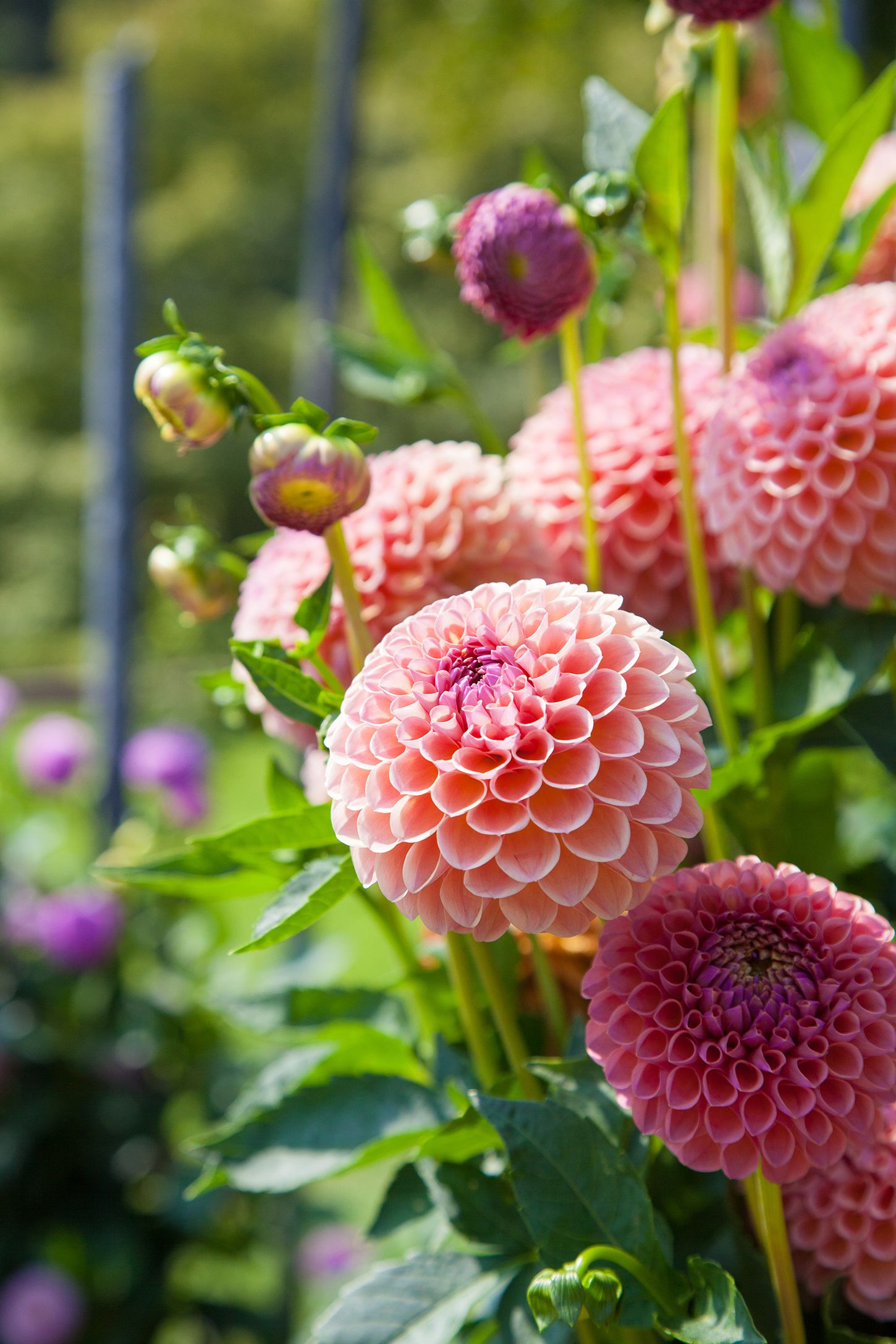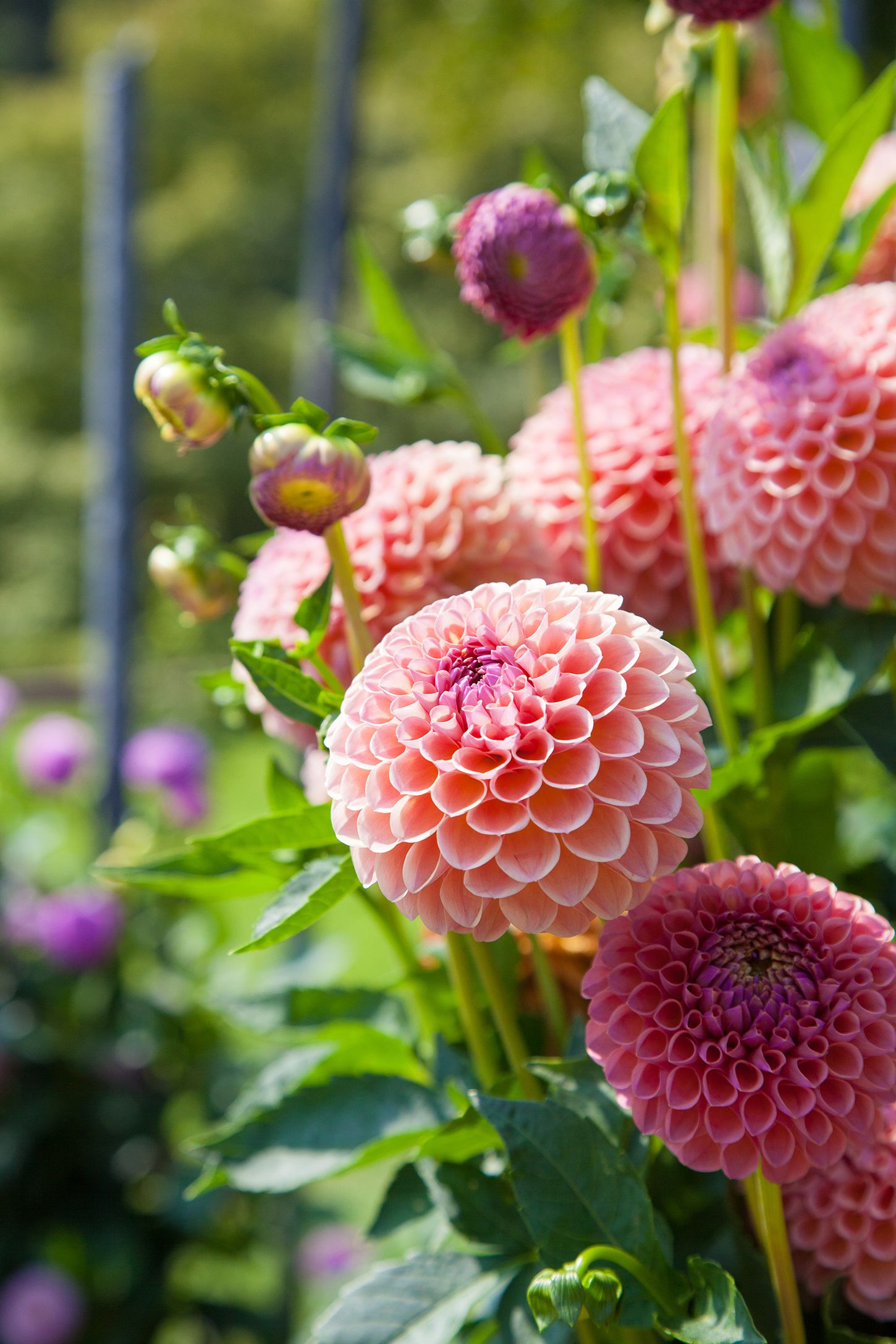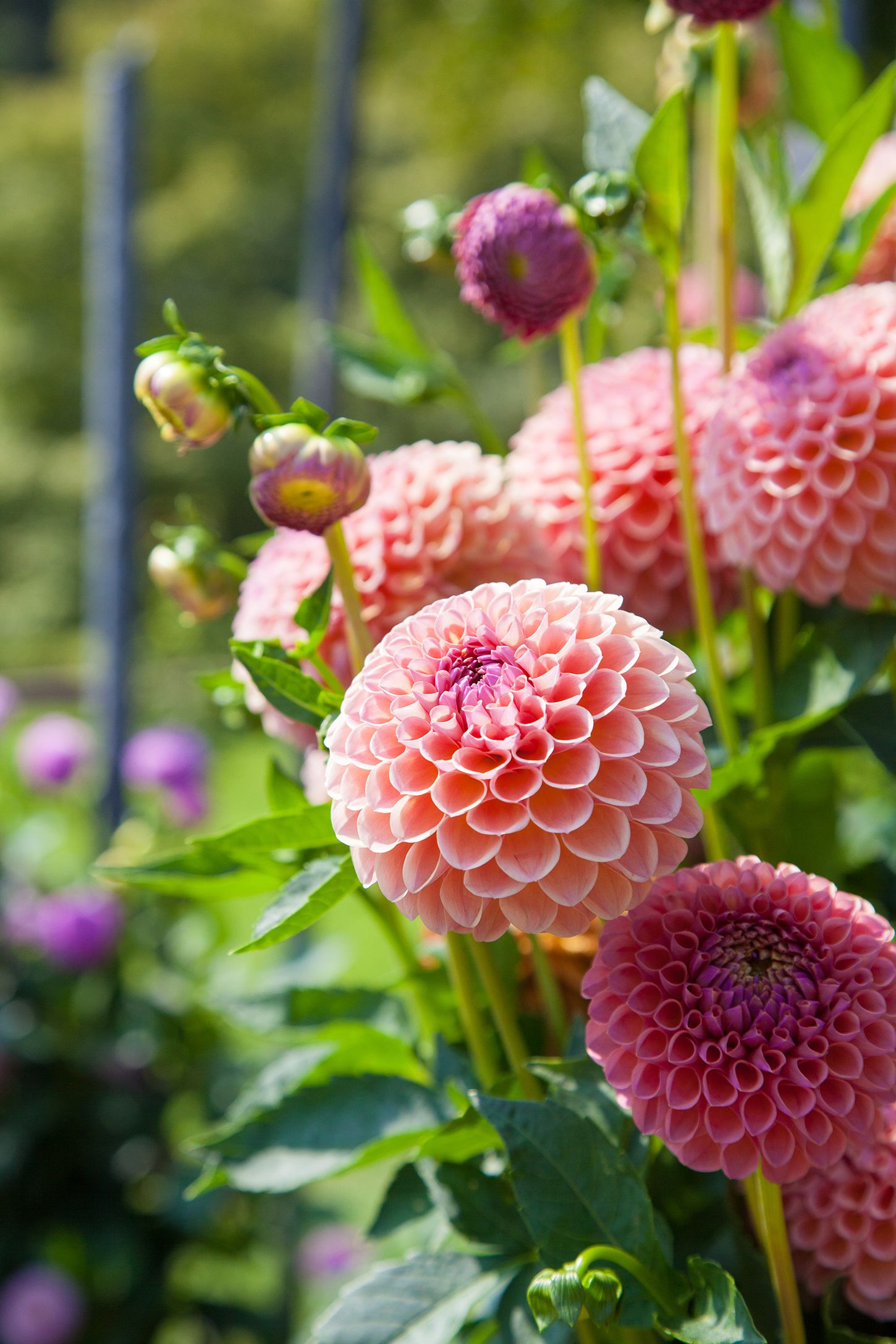 No to flowers are they same, even if they look alike. Just like people and snowflakes, ever single one is unique.
My sister and I love to read, and in the past we have have order many books from the Barnes And Nobles website.