"My flesh and my heart may fail, but God is the strength of my heart and my portion forever." Psalm 73 verse 26. This was a quote from a Psalm of David in the bible. I chose this one because of the meaning behind it. To me it means that although i'm not perfect and make mistakes daily, God will pick me back up and strengthen me. This verse also represents the best part of my being as I am a firm believer that Jesus Christ is my saviour.
This video is one of my favourites from my favourite Youtuber. His name is CoryxKenshin and he usually plays video games on his channel but this video is a part of his cooking series. This was called "Cooking With Kenshin" and was all about Cory learning how to cook some good easy meals. I specifically liked this video because it features one of my favourite foods, was relaxing and funny to watch.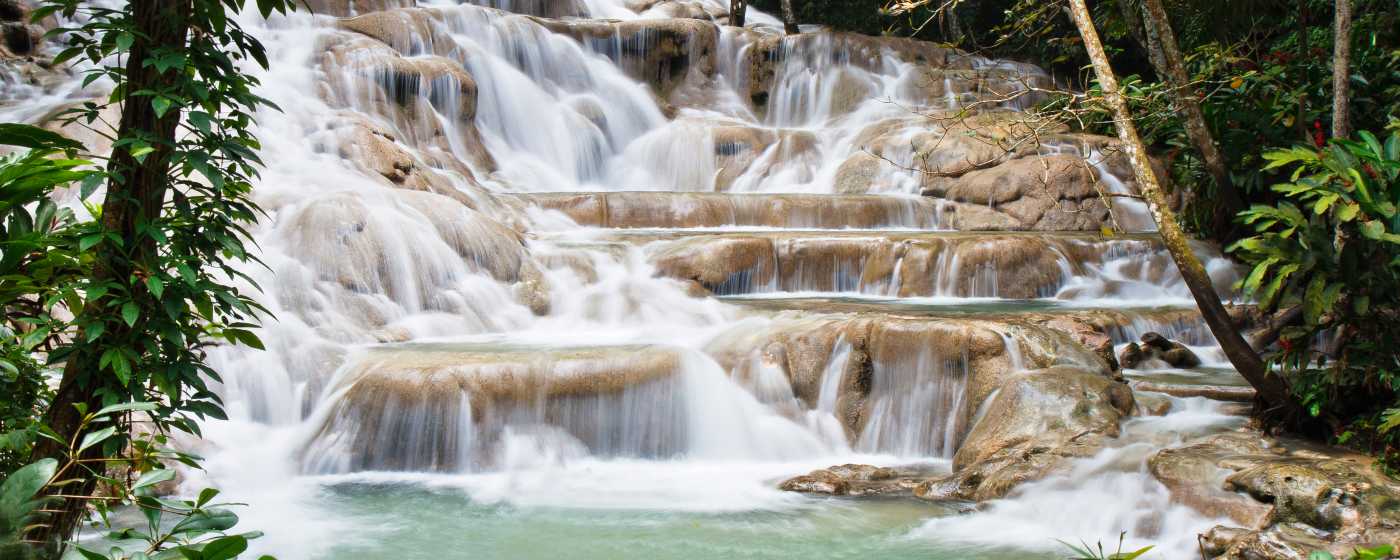 This is a photo of Dunn's river falls in Ocho Rios Jamaica. I chose this picture because Jamaica is where my heritage is found. All of my grandparents were born in the Caribbean islands and three out of four were born in Jamaica. I went there in the summer of 2018 for the first time in eleven years, not to mention the fact that I saw cousins, aunts and uncles that I haven't seen in eleven years also. It was a great experience and will forever be the place I call home.
This is a photo of a small city in the UK by the name of Northampton Shire. It so happens that I was born there. I left for British Columbia when I was three years old and because of that I don't really remember much about the place. All I have to show of it is the accent that I carry around. I hope to go back one day to see where I grew up and maybe have some real English 'fish and chips'.
I Chose to make this photo my hyperlink because I love video games! I have been playing them ever since I can remember and before that, my dad was playing them with me in the background. Playstation is an excellent company that creates great games. I currently have the PS2, PS3 and PS4 but would have all four of the consoles if the first one didn't get stolen before I was born.