"I may have some issues but at least I don't have eyelashes on my car." ~Paige Hewitt Richards
I like this quote because it's so funny and so true.
https://youtu.be/XnbCSboujF4
I like this video because I love Taylor Swift and I like it when I can relate to her.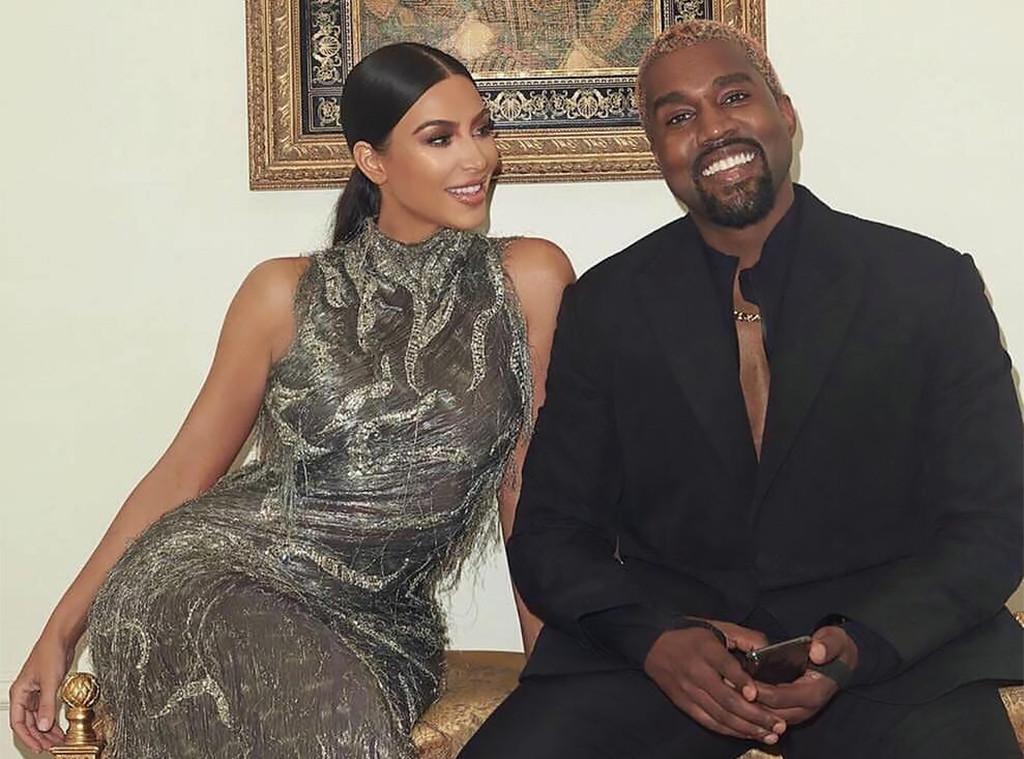 I chose this image because Kim and Kanye are very original and creative, also I like to watch Keeping Up With The Kardashians.
Check out Aritzia for the best quality clothes.