"It might take a year, it might take a day but whats meant to be will always find its way"
I chose this quote because I think it is true and a good quote to follow.
I chose this video of Tate Mcrae because I think she is an amazing role model and dancer. I didn't just chose this video because Tate is an amazing dancer but also because we have something in a common a love and passion for dance.
I chose this photo because it resembles my passion for dance and ballet. This photo reminds me of how far I have come in dance and achieving my goals.
https://www.encoredanceacademy.ca/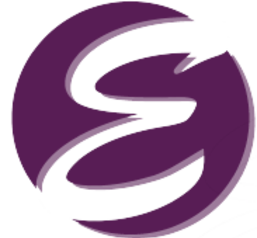 I chose this link because the dance studio I go to is very meaningful to me. It is meaningful to me because I got there everyday and some of my closets friends are from dance, it is basically my second home and family.