About Me

"Why fit in when you were born to stand out" -Dr Seuss. I chose this quote because I feel that everyone should be themselves and not try to be like other people by changing who you are.

I chose this dance because I look up to her as a dancer so much. She is so incredibly amazing at dancing and i try to meet her standards every day in the studio. Not only did I choose the video because of her amazing way of performing a dance, but that we have dancing in common which is my life.
For more detailed information about how to embed click here

I chose this photo of a girl dancing, because I wanted to show a picture that represents me, and the best way of doing that would be to show a dance photo because I enjoy and love dancing so much! All dance pictures and videos inspire my to work my hardest and to try and to never give up even if its hard.
For more detailed information how to insert images click here
I chose this link of my dance studio because that's where I've made so many friends and also where I get to dance and do what I love every single day. My dance studio is truly a second home and I always feel so welcomed and never once have I not wanted to go to dance. Click here to view the website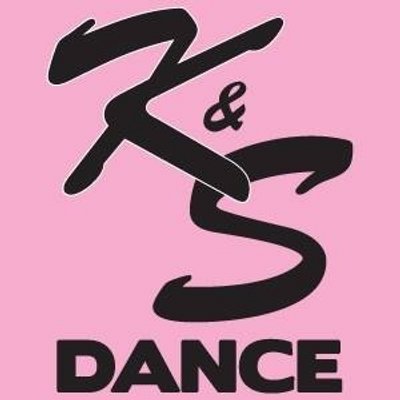 For more detailed information how to create a hyperlink click here