About Me Page – Tasks
1) Add a Quote:

This quote in meaningful to me because I used it for all got middle school and it helped me though things.
By: John Mayer
2) Add a Video:
https://www.youtube.com/watch?v=YnQ9xxW1j08
I chose this video because it's my favourite song, It has lyrics that mean a lot to me and i have  liked this song for a long time now.
3) Add a Picture: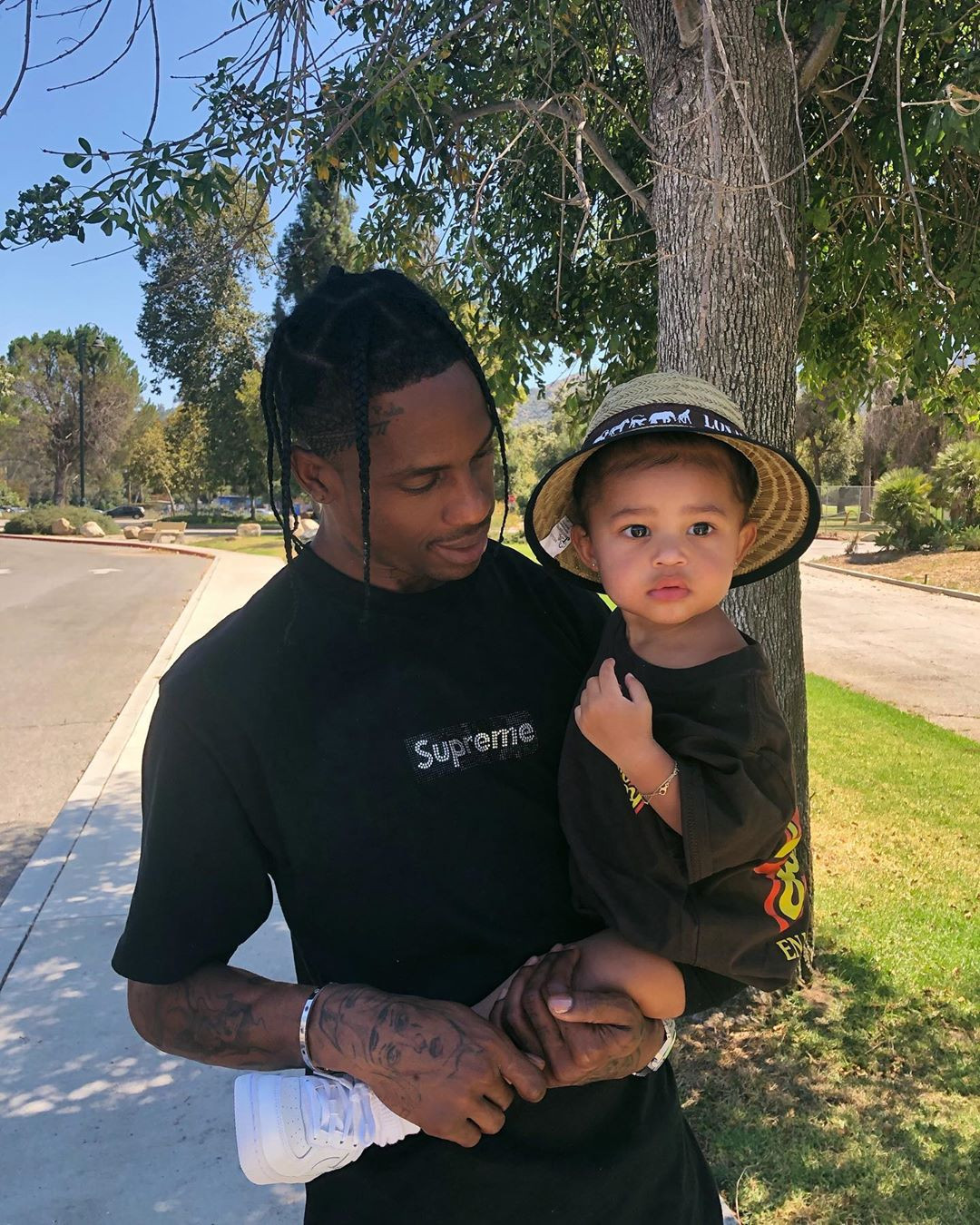 I CHOSE THIS PICTURE BECAUSE IT'S A DAD AND A LITTLE GIRL BONDING AND IT MAKES ME VERY HAPPY.
4) Add a Hyperlink: https://www.sd43.bc.ca/school/terryfox/Pages/default.aspx
I chose this link because its the school I and where i can find all my teachers emails and find what classes they teach, this website was very useful for me on the first day of high school.
Customize – Tasks