This is all all about me, "Matthew Woldeab" and this blog (Assignment) will explain about myself.
ADJECTIVES/ ABOUT ME
As a son, i am always loving and loyal to my Mom and Dad.
As a high school student, I am one of those type of people who overdoes his work.
For my personality i am mainly not very good at conversations, (Sometimes) not a very motivated person for the future, calm, and kind to those who i care about.
I can also be a little empathetic and emotional sometimes. (Depends on the moment)
Quote: Lets just smile as we progress through life
FYI: I do not have a dog…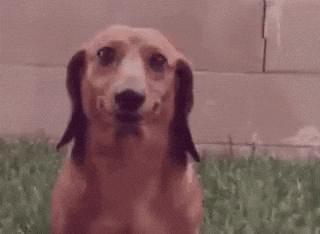 My Life:
I do not know what i want to do in my future.
I lack true motivation and passion to do anything about what kind of random potential that i have.
But, i do believe that finding whatever i want to do later on in my life is at least conceivable.
If there is anything in Life that i would rather not do, is to take a drug. Since i have learned about drugs i always tried my very BEST to avoid them.
During my research when i was at grade 8 i needed to make a presentation (CAUTION) about bath salts, i have came across a specific website with a lot of information about drugs.
If you would like to leave yourself an important message about not taking drugs, Then click here
It may be scary, but it has been a huge influence in my awareness of bad implements and that is why i have provided this website to you.
My Background: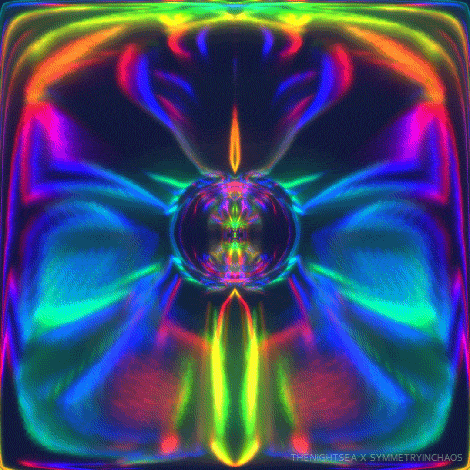 I like colorful artifacts and i found this GIF, so why shouldn't i include it.
It looks very good and i like it, and that is why you see this neon GIF on the background.
Customize – Tasks
1) Blog Theme: 
You are going to personalize your blog. From your Dashboard -> Appearance -> Themes, located on the left hand side of the screen. Choose a theme that is mobile friendly, and apply it.
For more detailed information how to customize your blog's Appearance and Theme click here.
1) Site Identity – This is where you can edit the title of your blog. Please choose an appropriate title, that does not have both your first and last name in it. You can also edit your tagline. Your tagline is a very short sentence that gives the viewer a snapshot
2) Colours – Edit the colour scheme of your blog.
3) Header Image – This is where you can add and change the picture that is being used in your header.
4) Background Image – This is where you can adjust your background image.
5) Menus – You can create multiple menu structures. For simplicity, lets stick to 1. Make sure you select Menu Location -> Primary Menu -> About Me. Then click Save. This will ensure your menu stays the same, even after adjusting the theme.
6) Widgets – Locate and see all the widgets on your blog.
7) Static Front Page – Front Home Page Display is set to -> Static Page and Front Page is set to -> About Me
Your First Reflection Post – Task
You are now going to create your very first post. At the top of the Dashboard -> New -> Posts.
1) Title – Create a title for your blog post. Your title will be:  My  First Reflection:  (Course Name)
2) Body –
3) Tool Bar – In your toolbar you can Add Media and Add Documents into your posts, this is the best way to create visual representations. You can also change fonts, hyperlink, etc.
4) Publish – Here is where you control what items are public and private. You can also control when they are published to your website.
5) Categories – Put it under the "English 9" category
6) Tags –  Here is where you create tags, these tags can help you find things quicker on your blog and help you stay organized. Tag ->  (Course Name)
7) Publish – When you are done! Publish it.