Quote: You just cant beat the person who never gives up-unknown.
I picked this quote because it is encouraging you to never give up and peruse your goals.
I chose this video because because it is really pretty and i have always wanted to go to Hawaii and watch the sunsets.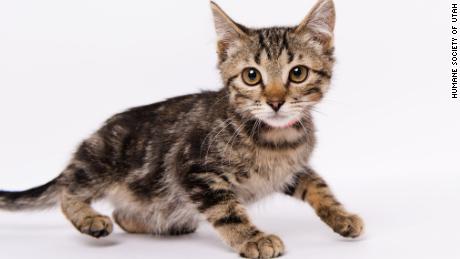 I chose this picture because i like cats and this picture reminds me of my old cat that has passed away.
Rugby world cup 2019: I chose this hyperlink because have been playing rugby for Two years and i have really enjoyed it.