Owens Blog!
"You miss 100% of the shots you don't take" Wayne Gretzky. This means that you need to try as hard as you can, and if you don't try you won't get anywhere.
An amazing goal by Wayne Rooney
An amazing goal by one of my favorite soccer players.
Paul Pogba poster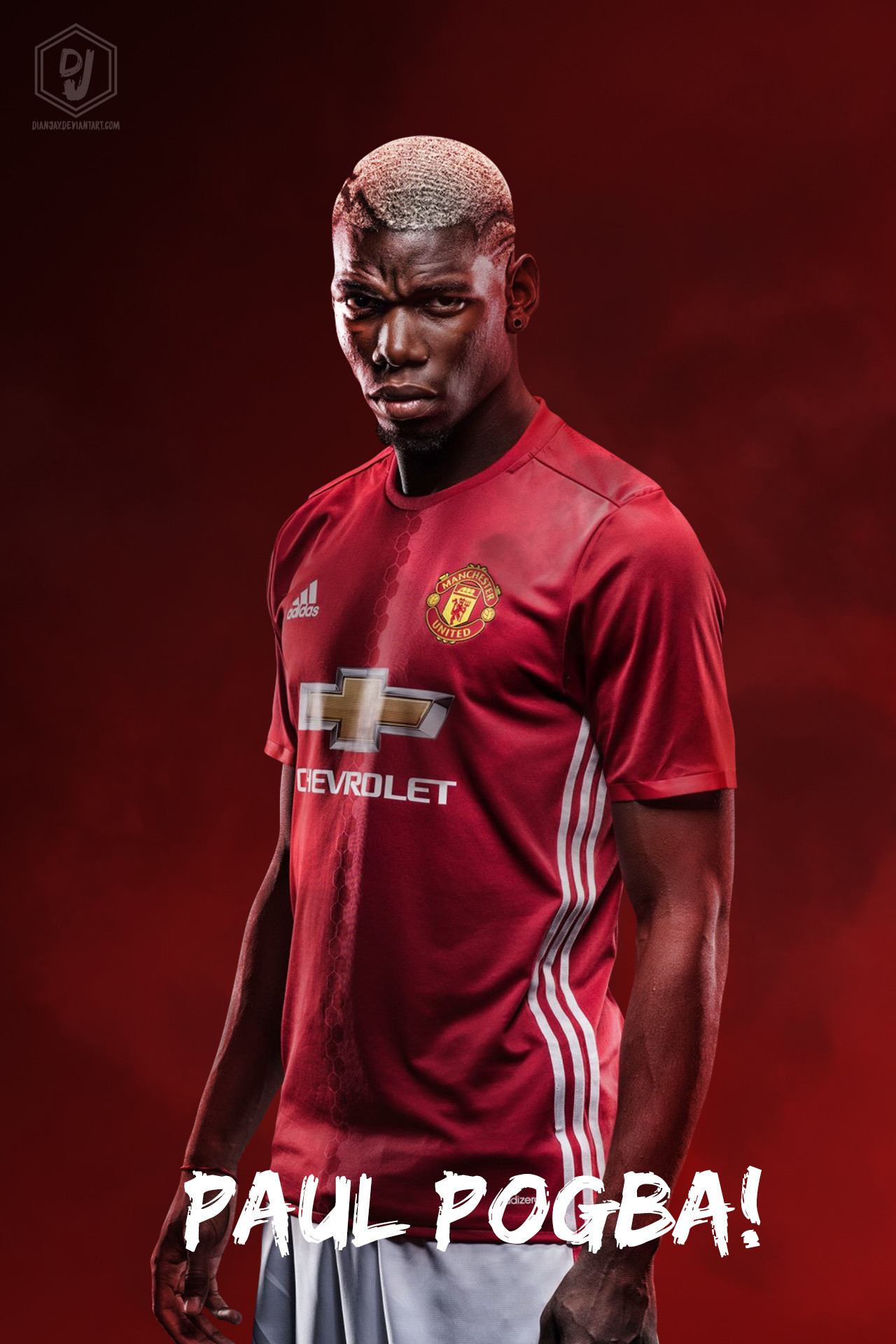 My favourite soccer team is Manchester united http://getwallpapers.com/collection/paul-pogba-manchester-united-wallpapers
For more detailed information how to insert images click here
I like rugby it is a very exiting sport to play and watch. Here is the home page for the world cup.
https://www.rugbyworldcup.com/
For more detailed information how to create a hyperlink click here