About Me Page – Tasks
1) Add a Quote:
"Is this E-Harmony?" -Paige Hewitt Richards 2019
I picked this quote because my parents met online and were joking and said this, so i copied it.
2) Add a Video:
https://youtu.be/FveF-we6lcE
I like this video because its an inside joke with my friends, whenever I watch it, it never fails to make me laugh.
For more detailed information about how to embed click here
3) Add a Picture: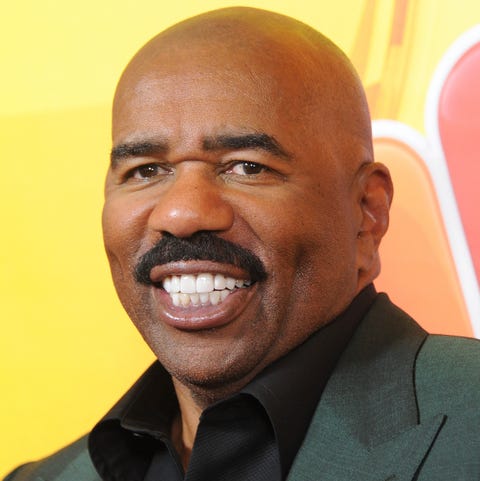 I chose this picture because my family and I always watch family feud.
For more detailed information how to insert images click here
4) Add a Hyperlink:
https://www.coolmathgames.com › 0-papas-pizzeria
For more detailed information how to create a hyperlink click here