quote
I never dreamed for success i worked for it. 
– Estee Lauder
This quote is meaningful to me because you always hear people saying i wish i was this i wish i was that"
2) video
I chose this video because the beaver wants to have some log and the other beaver has log so when he asks for the log the beaver rips the log and hes very upset. The base and slurring of words makes this video really funny. I feel like i could watch this video over and over again.
3) picture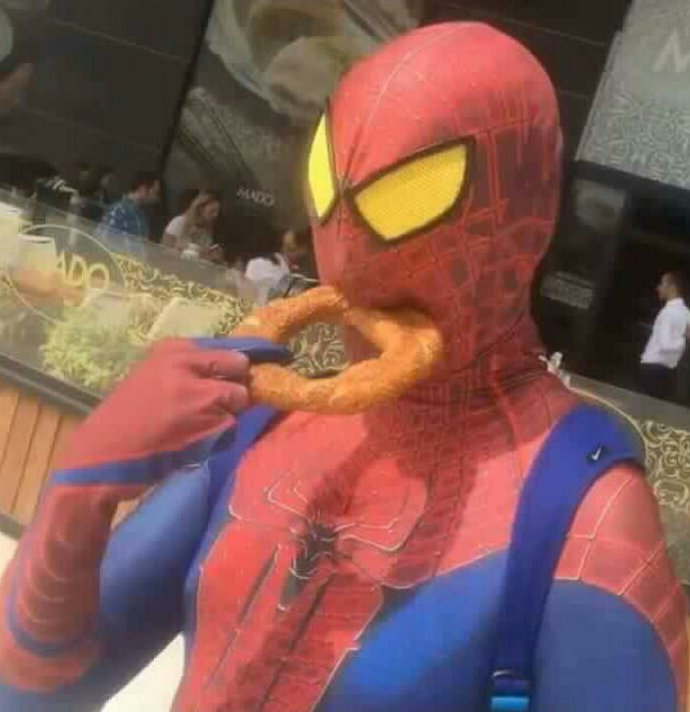 I like this image because it is very funny. The image is showing somebody in a spider man suit that is eating and over sized onion ring, but he cant taste the onion ring because the suit is blocking it.
4) meaningful hyperlink
https://www.miniclip.com/games/en/
This website is meaningful to me because my brother and I would play mini games on this website together and it was great fun and a nice bonding experience to play with my brother at a young age.