Meaningful Quote:
 One man's trash is another man's treasure, and the by-product from one food can be perfect for making another – Yotam Ottolenghi I chose this quote because it is in my most favourite song Double Rainbow by Katy Perry. In fact, I did see a double rainbow in the sky before. What a strange coincidence.
I've seen people use this quote a lot in youtube videos talking about that one person's trash is another person's treasure. In my opinion, I think this quote means that for example, when people have things that they have but are not necessary to have they give to homeless people on the streets, child care, etc. When kind people do that they make a difference. Usually, when people donate their stuff or give it to a homeless person, the person that they give to them is happy and doesn't believe the difference that the person has made. 
Favourite Video:
This is my most favourite YouTube video because it is about baking and baking is my number 1 favourite hobby. In this video, she is baking caramel apple cinnamon rolls, and I absolutely love cinnamon rolls. I don't want to be a baker when I grow up, but I just like baking in general.
 Inspiring Picture: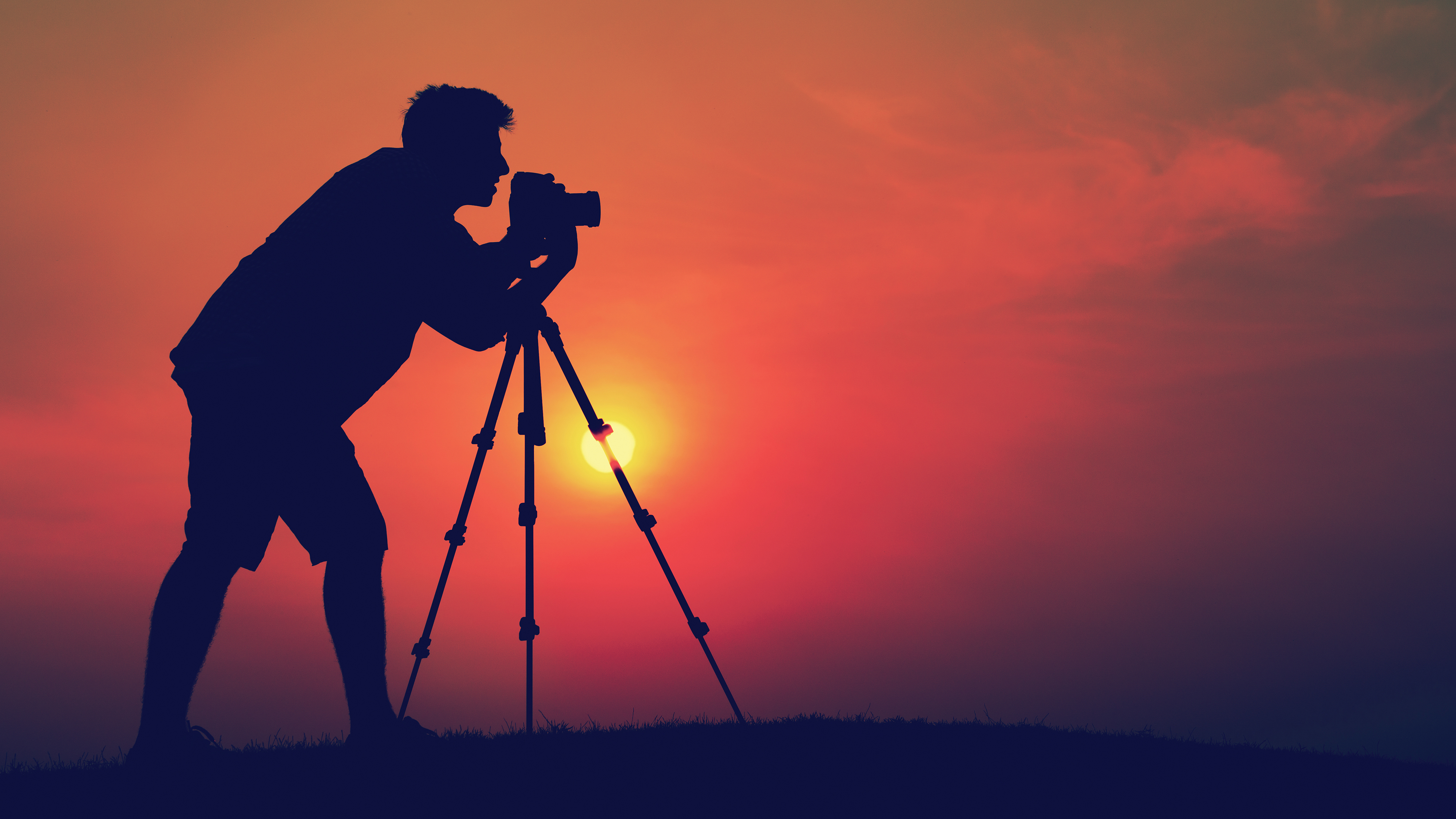 To me, this picture is an inspiration because I have a passion for photography. I don't want to take it professionally, but I have a passion for it. I have taken pictures on my phone and edited them, but what I found strange about my photos they looked like real professional photos. I will still continue on having a passion for photography.
Create a Hyperlink:
The brand Florence by Mills is my favourite hyperlink because this website contains makeup and skincare that will perfect your skin. The brand colour of this brand is light purple. Fun fact, my middle name is Florence and my favourite colour is light purple. The creator of this brand is Millie Bobby Brown who also starrs in the new movie Enola Holmes and Stranger Things. Millie is one of my biggest idols and I really look forward to her. 
About Me Reflection: