About Me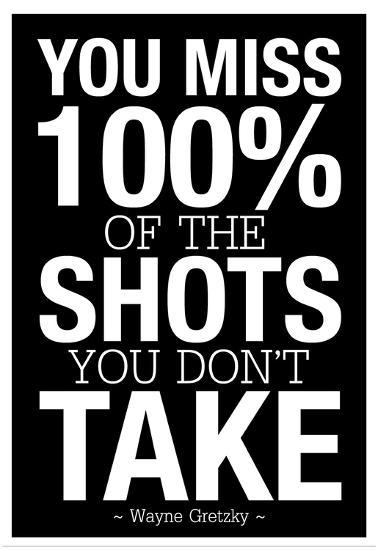 I chose this quote because it is by a hockey player that i really like and he is very famous and inspirational.
i chose this video because pettersson highlights because i like hockey and pettersson is one of my favorite players.
i chose this picture because i like sports.
www.sportsnet.ca      i chose this hyperlink because it updates me on sports that i like.