chip.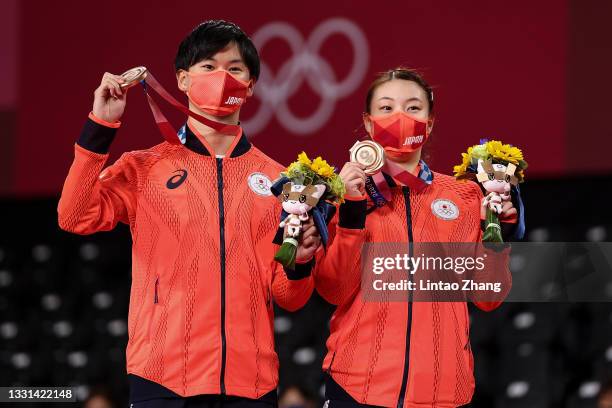 Random website
https://theuselessweb.com/
Who am I?
My name is Joshua Murakami and i am 13 years old. I go to terry fox secondary school and do a program called Steam. I would describe myself a bit intelligent and nice (depends on the person). I am also a competitive badminton player who trains at Shuttlesport badminton academy because its very fun.
What is Important to me?
my grades and badminton equipment. The reason my grades are important to me is because i work hard for them and it makes me feel better. I also care a lot about my badminton equipment because i play competitively and they are not cheap
Who inspires me?
me because im cool.
What is STEAM to you?
Steam is a program where you can learn to become an engineer and use your imagination to create whatever you want using the courses you take. You can also challenge yourself to take honors math and science which will be hard but also have fun at the same time.
Why did you choose to join STEAM?
I wanted to do steam because i was interested in making stuff using my own imagination. Another reason why i chose it is because i wanted to challenge myself to honors math and science.