This is a webpage all about me. There are some questions I answered about myself personally, and some about my opinion on STEAM.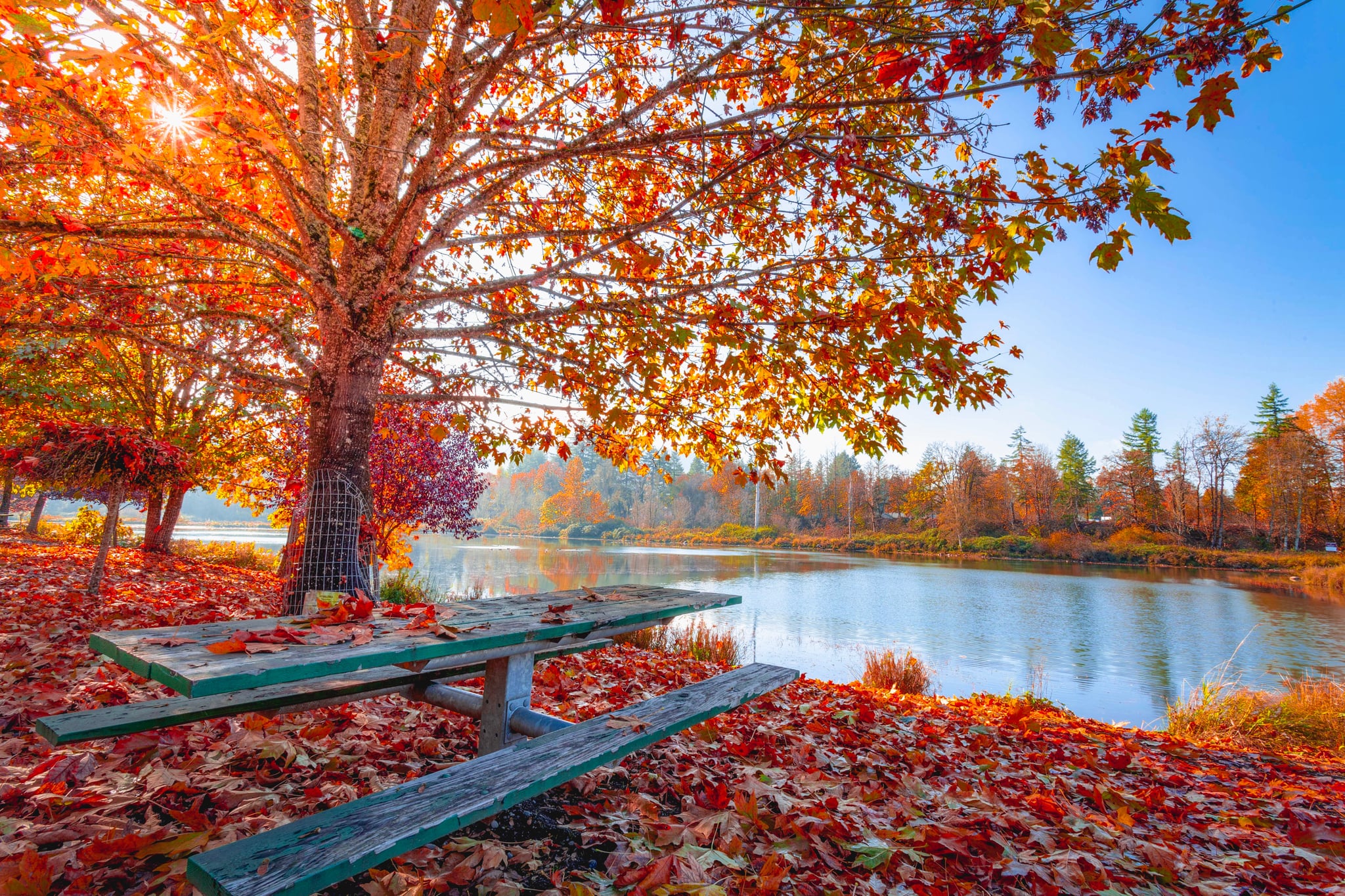 Questions:
Who are you?
I am an athlete, student, sister, daughter, and friend. In my free time, I like to practice sports, write, sleep, watch tv, work out and read. All those things help me stay in the zone and calm me down. I have a brother, 3 cats, and 1 dog back at home. All the schools I have gone to are Kilmer elementary, Pitt river middle, and terry fox secondary. Ever since I have been at Terry Fox, I have enjoyed making new friends and getting to know new things. The sports I play are hockey, softball, volleyball, track,  and I also do CrossFit.
Who are what inspires you?
Both my parents inspire me every day. They show me how far hard work can go and that I can push past my limits. They show me that no matter what they will always love me and my brother. They put in so much time and sacrifice so much for me. I am inspired to be like them and put in that much effort for them someday.
What is STEAM to you?
Steam to me is getting me ready for the real world. Steam helps me develop new skills and use them in real life. This program helps me work on my communication, comprehension, typing skills, creative thinking, self-awareness, pushing past limits, etc. Steam is challenging and fun at the same time and a really good experience.
Why did you join STEAM?
I joined steam because I thought it would be fun to do many hands-on projects and collaborate with peers. I get to learn new things in different ways and show how I have learned them. I joined steam because I wanted a challenge and to learn new skills.
Here are some of the latest NCAA softball news
This is a document that shows my reflection on a tournament I went down to the states to play in.